The Drawing hotel, an art boutique hotel near the Palais Royal, in Paris

The Drawing hotel is a boutique hotel under the sign of the art, located near the Palais Royal, the Comédie Française, the Musée du Louvre and the Arts Décoratifs.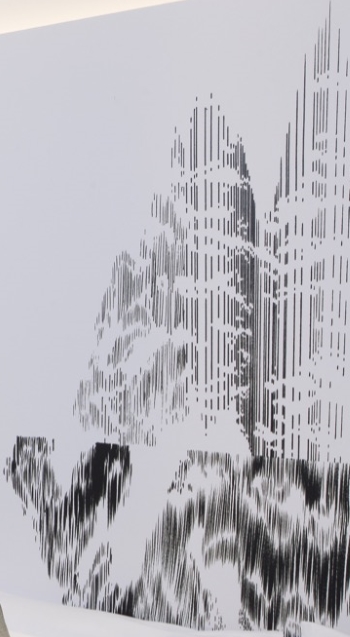 The Drawing Now Art Fair inspired the place: an arty atmosphere surrounds the hotel. No formal reception desk, the guests are welcomed by an art concierge. Downstairs, the showroom that can be privatized. Around the entrance, the art shop extended by a vast room with armchairs: the bar. One can see the interior courtyard, with the red painted walls full of plants.
Each level is painted and signed by an artist, whose style and creativity is ultra-personnalized. The corridors, the head-boards, the bedside tables, nothing has been left to chance, like a work of art.
The Drawing hotel, an elegant and discreet place, for art connoisseurs.
Drawing hotel
48 rooms including two for people with reduced mobility
Rooms are equipped with free Wifi, TNT TV with international channels, individually controlled air-conditioning and a private safe
The mini bar offers mineral water Castalie, a Nespresso machine for coffee and tea
In the bathrooms, a walk-in shower, bathrobes and Rituals amenities
The ground floor area is the breakfast room in the morning, tea club in the afternoon and cocktail house at night
Location
Near the Palais Royal, Comédie Française, Musée du Louvre and Arts décoratifs in Paris
Rates
D