Barber wearing bow tie and café with foosball table

First and foremost, the place is a shop, with a coffee and tea bar, a foosball table and a barber shop, a lieu where it is pleasant to be.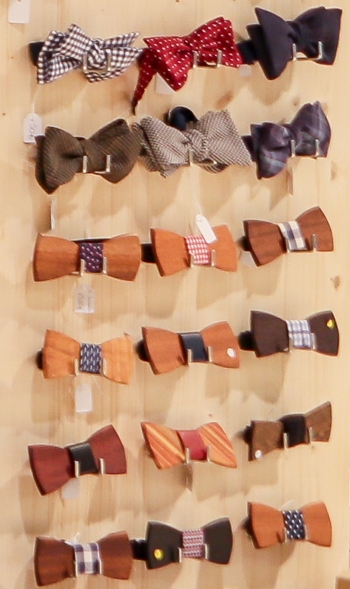 Concept store dedicated to the male lifestyle, from garments to gastronomy, accessories, wine music, skincare, books and even garden, the place has a chic and sharp selection, without been snobbish.
The new technologies have not been neglected, it must be said that the founders are less than 30 and were born with the web. A co-working space has been opened on the 1st floor, where the founders and their partner brands work together to regularly reniew the offer, on different themes: 'Into the wild' proposed in partnership with American outdoor brands or 'Ski club' imagined with French alpine brands and local producers.
An e-shop and a printed gazette available at the boutique prolonge the experience and create a community.