Hand-made jewel tattoo for the Haute-Couture

The jewel tattoo for the Haute-Couture, made by hand, repositionable and reusable, has been invented by a law student.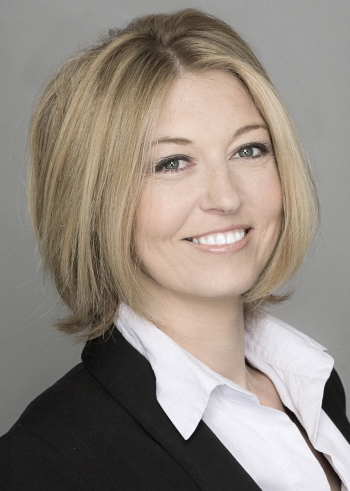 Adeline Monnier, who was getting a bit bored in the courtrooms, decided one day to create luxury accessories that did not exist and combine her two passions : beauty and jewel. It begins by drawings, her own then those designed by young creators, to remain at the same level of creative excellence. She developed – in close collaboration with pharmaceutical laboratories the dermo-adhesive technology, since registered and patented worldwide. Born in the North of France, she didn't forget her roots and decided to start her own atelier there, favoring employment in a rural environment, not used to luxury.
In the world of haute-couture, Adeline Monnier's creations got rapidly distinguished and, for several years now, worn during fashion shows, from the ready-to-wear eyeliner and the summer tattoos that renew the art of henna and fit with the swimwear, to the skin and hair-ornaments of the wedding collection. The « Eye bar » has recently opened, animated by a make-up artist, to discover between friends in good spirit.
Marbella by Adeline Monnier >>
Photos copyright Marbella