Original gingerbread made in Dijon since 1796

Labelled "Living Heritage Company"(*), the Mulot Petitjean Company is making gingerbread according to the traditional recipe, kept secret since 1796.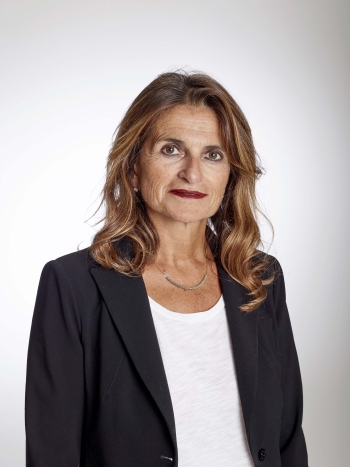 It has been invented in China, when someone once blended flour and honey to make a nourishing food which was easy to preserve; it was sold in fairs, according to weight.
Proud of its know-how, the company upholds the traditions: the pastry has to rest for three weeks, before the final product is made. The flour is purchased in Burgundy and the multi-flower honey comes from France, Europe, Vietnam and Argentina.
The gingerbreads that do not comply with the standards are transformed into breadcrumbs. The company works with Fondalim, a non profit association in charge of collecting the surplus food and redistributing it to the Secours Populaire and the Restaus du Coeur. Some gingerbreads are offered to the staff in the break room of the company.

(*) A Living Heritage Compagny is an "Entreprise du Patrimoine Vivant" in French (EPV)
Photos © Mulot Petitjean