Precious stone serum and skin care, to forget winter

Peridot, translucent green semi-precious stone, was well known to the Ancient Egyptians for its repairing properties on the skin and Opal, usually with a pearly aspect, is recommended for its nourrishing properties.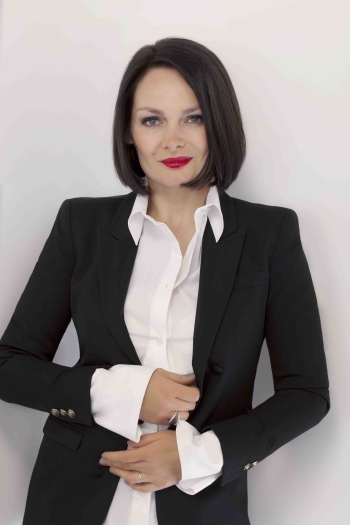 Chrystelle Lannoy has always been fascinated by the stones, precious and semi-precious. Once she discovered their cosmetic virtues, she decided to associate them with her other passion, eco-friendly beauty: Gemology was born, a skin-friendly care line based on stones.
The stone sourcing is essential to ensure their array of micronutrients : Peridot, enriched in Magnesium, is purchased in Auvergne. Combined with the exceptional power of pure Hyaluronic Acid, it restores energy to the skin, and leaves it rested, free of stress and fully toned. Opal from Brasil, enriched in Silicium, is also combined with Hyaluronic Acid in a velvet and delicate cream to genuiely moisturize. Skin is smoothed, comfortable and tonified.
Peridot serum an Opal skin care by Gemology >>
Boutique hotels in Europe